CRAFT YOUR CAREER
We are more than just a workplace
We create an environment that is satisfying. It is challenging yet we take care of your well-being. A workplace where employees look forward to coming every day
Start your rewarding journey with us
We have the pride to be one of the most diversified healthcare companies in Pakistan with global reach of quality products, which means greater opportunities for people to learn more,explore more and do more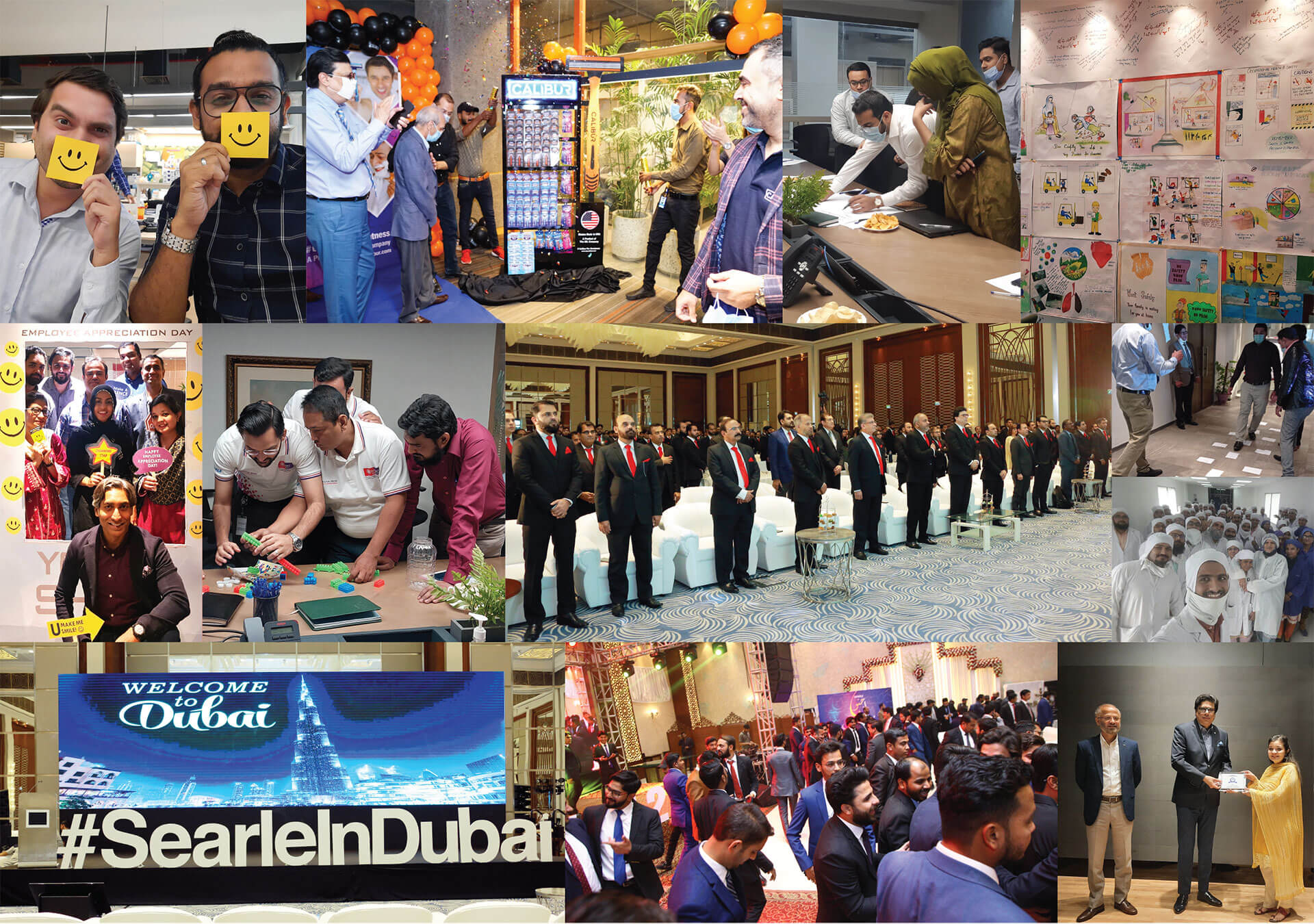 Shared Value System
We can't truly be successful unless our people live our ...strong Shared Value System (Passion, Integrity, Partnership and Excellence) and they are indeed embedded in the organization culture, as all employees are expected to uphold these values in every action and interaction.
We facilitate transformative ideas into actions contributed to organizational development. We thrive for bringing in best practices to develop human resources, invest energies and resources to unleash employee's strengths and challenge them to explore their capacities for maximum mutual benefits.
Transparency
We value performance and consider transparency as ... the key to great culture. We keep all our processes transparent, hence it serves to achieve accountability. This good governance encourages participation and inclusion amongst all employees and stakeholders.
Open Communication
We believe in Open Communication... being essential element to grow. Managers are encouraged to regularly have conversations with employees, take feedback, appreciate each other, and encourage people to take on new challenges.
Employees get forums to express themselves, present ideas and discuss their concerns with no barriers. HR facilitates
Open-door policy
We have an open-door policy with close-knit ... culture. At each level, there is a conscious effort to create a positive work environment making sure the workplace is comfortable and grounded with collaboration.
Our customer and employee satisfaction are our top priorities. We strive for the two to go hand-in-hand and build on each other to create internal and external brand ambassadors
Teamwork
Our Company moves at a fast pace, grown ten-fold... in just few years but our employees always extend their support to share and help lift others to move forward. Teamwork has been our key strength to take leaps in the industry
Searle focuses on employee's growth and learning, where we start career pathing for our employees right from joining and continue throughout the employee's time at the company. We understand the importance of up-skilling on a consistent roll, hence offer multiple avenues for employees' personal and professional development.
Our development initiatives are offered across levels, which aim to make our people more engaged and motivated at work and life in general.
Our Learning & Development programs cater to building and up-scaling technical and soft skills, aligning with Organizational needs and industry trends.
Besides skill-based learning programs, our leaders offer career coaching and guidance to help team members explore their interest within and outside their job roles, that allow them to learn and utilize their unique skills.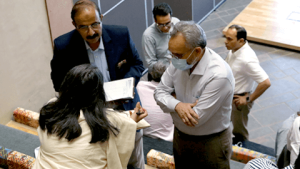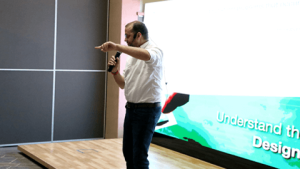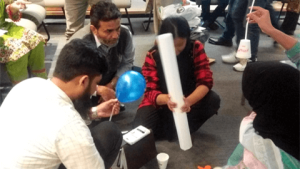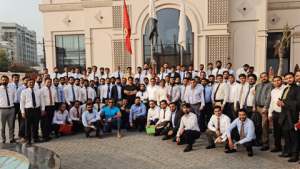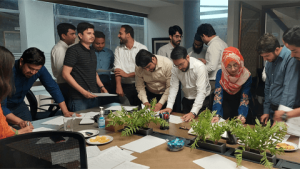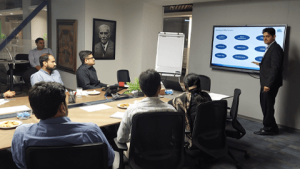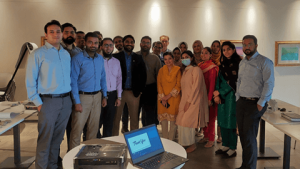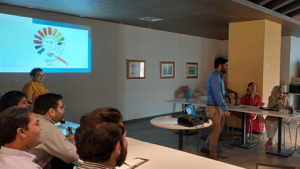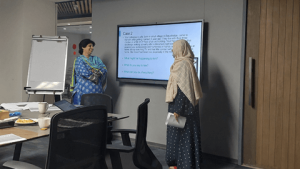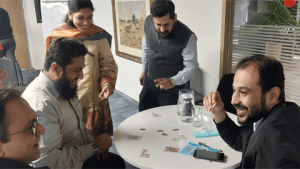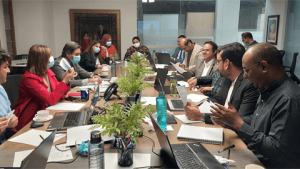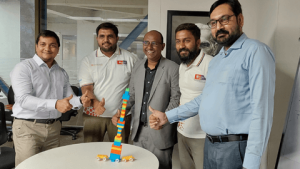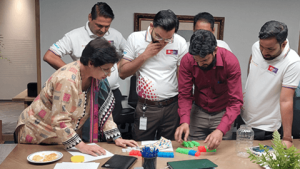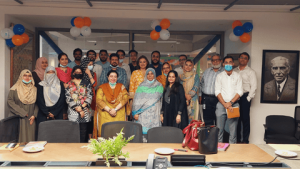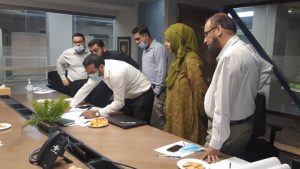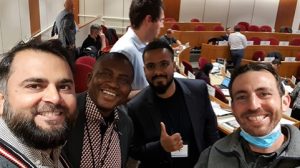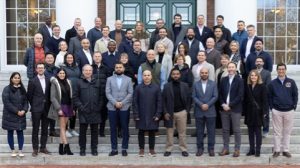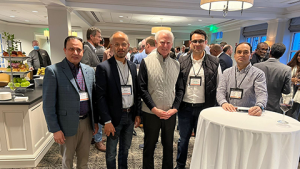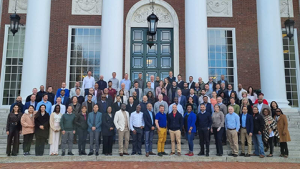 We Offer Careers Not Simply Jobs
We have a formal recruitment and selection process, with equal employment opportunities and encourage gender diversity and inclusion, where the candidates reflect to fulfill company's present and future needs.
We hire people who are hungry for knowledge and experience, and they will continuously feed that hunger with seeking opportunities or take on challenges to learn and grow. We also offer job crafting opportunities for the employees to be closest to the interest and keep on innovating.
As our business expands, so does our workforce. We regularly hire experienced and fresh individuals based on their competence and available job role. Selected employees are offered challenging assignments backed by competitive remuneration package.
The application process is simple and user friendly. Feel free to learn more about our organization and open positions. If you are interested in any position, read through the requirements. If you match the specifications, complete our application form, and submit your resume.
A member of our talent acquisition team will review your submission and if aligned with our requirements, will reach out to you via email or phone call for an interview. A brief screening interview may also be conducted over the first phone call. You may ask queries if any for the role or organization at this stage.
Next stage will have a formal interview process where you will be invited physically or through a video call. There may be more than one interview for all positions. Each area at Searle that is Sales, Technical and Corporate has a different order of interviewing which will be explained in the process by our team member. Selection process may also differ with different job roles to find the right fit.
Interview process at any stage will have few behavioral and situational questions, and always time for you to ask questions.
Sales
For a sales position, you can expect a typical "Day in the Life" interview with a team member in that role or can speak about your day-to-day expectations.
Technical
For a technical position, you can expect a complete technical assessment, in relation to your knowledge and skills, in addition to a "Day in the life" interview.
Corporate
For a corporate position, you may expect assessment of your knowledge, experience, innovation and skills. Also, may be asked to complete a role-based assignment.