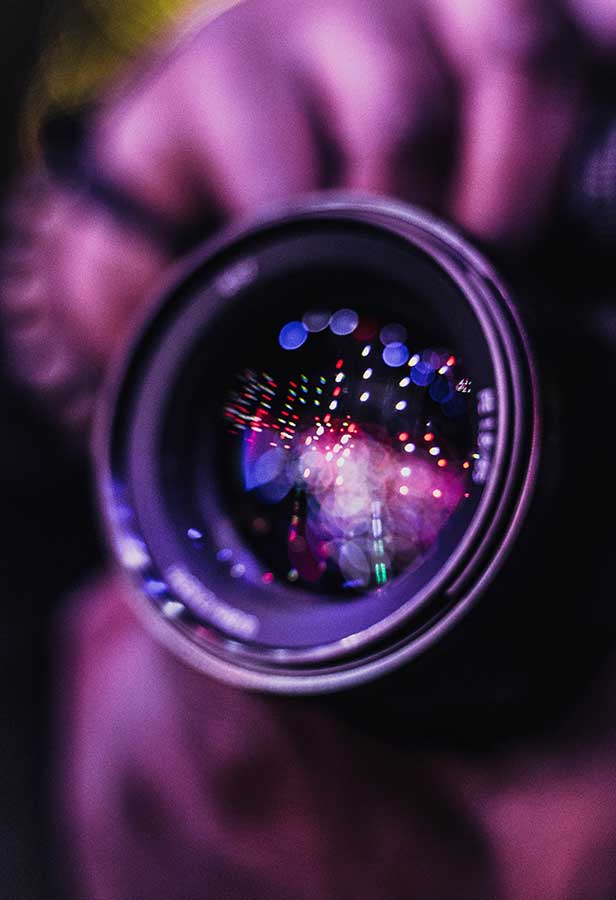 To lead in improving the quality of human life
Provide its customers with the best possible products and services in healthcare and consumer industry.
Corporate social responsibility towards society and protection of the environment.
Progressively evolve with the changing marketplace to maintain its leadership position.
Cultivate an organization that would grow and lives beyond each one of us.
Promote team spirit amongst its employees whilst maintaining their individuality, in a culture where people are encouraged to think and strive to achieve their true potential.
Work today for a better tomorrow for all its stakeholders, through innovation, new product development and sound business practices.