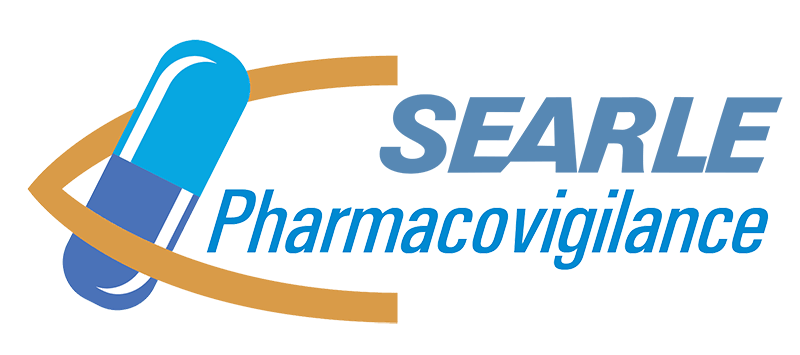 PHARMACOVIGILANCE- SCIENCE OF PATIENT SAFETY
The Searle Company Limited is committed to improving patient care and safety, ensuring public health and safety concerning the use of medicines, and promoting understanding, training, and effective communication to healthcare professionals and the public.
Any medicine, no matter how safe and effective, can sometimes cause side effects. We take our obligation to report product safety information to health authorities very seriously and all of us at Searle share responsibility for improving the lives of patients and meeting regulatory obligations to forward safety information concerning Searle products.
What needs to be reported?
All medicines have risks as well as benefits and the Pharmacovigilance department plays an important role by continuously evaluating information received from patients, healthcare professionals, and members of the public in balancing benefits against risk.
Some of the information collected includes:
Side effects to medicines
Use of medicines during pregnancy and breastfeeding
Overdose, misuse, abuse of medicine
Product complaints
Lack of effectiveness
Medication errors
How to report
If you think you have experienced a side effect or unexpected reaction from a Searle medicine, speak to the healthcare professional who prescribed the medicine or contact your pharmacist as soon as you can. To enable us to continuously monitor the safety of Searle products, report immediately or within 24 hours to Searle Pharmacovigilance Department at +92 21 371 70 200-201 or by email pv@searlecompany.com.
For Quality related complaints of SEARLE pharma product/device that is damaged, defective, or not as per defined specification, download the form and post or email on given contact details
Searle Pharmacovigilance Department
The Searle Company Ltd, Pakistan, One IBL Centre, 2nd Floor, Plot# 1, Block 7 & 8, DMCS, Tipu Sultan Road, Off. Shahrah-e-Faisal, Karachi, Pakistan.
Phone: +92 21 371 70 200-201
Fax: +92 21 371 70 224-225
For Queries E-mail: info@searlecompany.com
Disclaimer: We treat all your "personal data" under the local data protection rule. Any personal data provided here related to adverse events or other activities related to pharmacovigilance will be used solely for this purpose.